Since congress can't seem to make a decision on whether we should be allowed to drill for oil shale off the Gulf and Pacific coasts, why not put wind farms off those same coasts?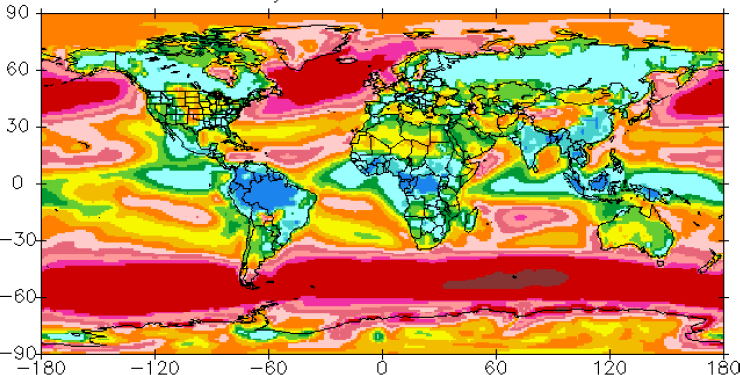 Wind speed in those waters is just as strong if not stronger than anywhere we have on land. And take a look at the Gulf of Alaska! I think Wind farm systems could be developed with transmission lines to the coast. Though they likely could not power the ENTIRE country, they could make a significant impact on heavy populated areas and curb our independence on other power sources.
Also, as naive as this thought may be, imagine if we could power all major coastal cities with offshore wind-solar combo energy systems:
Anchorage
Seattle
Portland
San Fransisco
Los Angeles
San Diego
Houston
New Orleans
Tampa
Miami
New York
Boston
and all of Hawaii!
I think if we develop the technology the possibilities are there.